KAIJO, over the course of its 60 years history as a leading ultrasonic technology company, is global total solution company in providing Wire Bonding Technology and Cleaning Process which satisfy customer demand with the cutting-edge technologies in electronics and mechatronics.

In semiconductor, harddisc, medical, vehicle and other wide range of sectors, our total solution realizes customer desire with cutting-edge unique technologies that has been appreciated by numerous customers worldwide.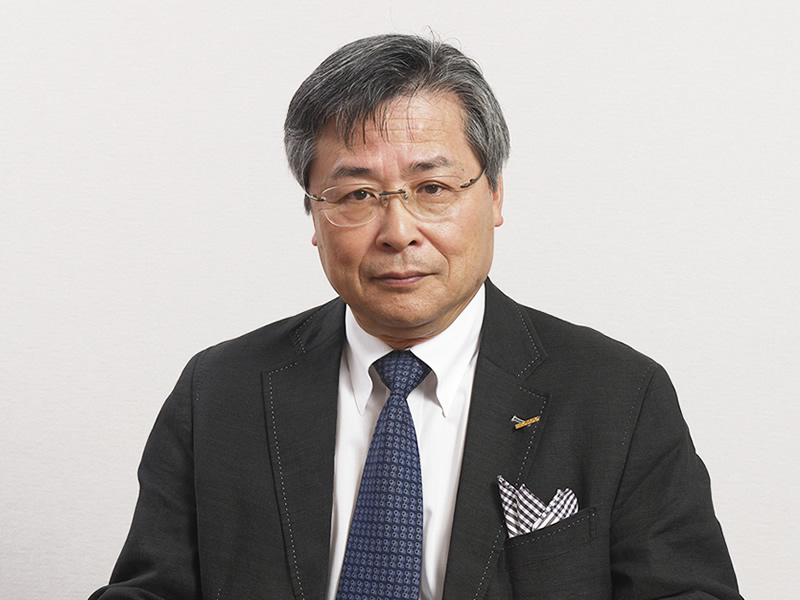 We aim to create and maintain long term relationship with our customers by means of providing innovative new products based on our continued research & development activities, introducing excellent and flexible total solution that meet customer needs, and proper and prompt service support.
As a reliable global company that to continue dynamic evolution and sustainable growth, KAIJO is committed to maintaining environmentally conscious business practices, social contribution, corporate governance and compliance activities. We seek to be highly valued by our stakeholders and are firmly commit to the future success of the people support us.
Tetsuo OikawaPresident